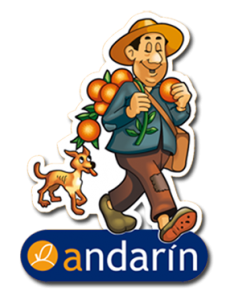 TRESFRUT S.L. born back in 1984, founded by three experienced traders of citrus which combined their knowledge to start this project. It is located in Gandia,Safor´s region in Valencia in the heart of one of the areas of most citrus tradition of Spain.
From the experience and the knowledge on the field in TRESFRUT, SL are working to offer our customers the highest quality and fresh products through our experience gained through generations.
TRESFRUT S.L. is present in the most important markets both nationally and internationally in our efforts to provide day to day quality of our products.