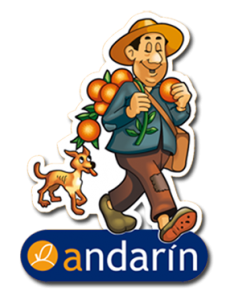 From the land of Oranges, Valencia, Tresfrut takes care of collecting the fruit in its exact point of maturity, and giving the necessary treatment for further marketing and consumption. Tresfrut guarantee through strict monitoring of quality standards, the best freshness and flavor properties of one of the best gifts of nature: the Orange.
Every season, Tresfrut has professional staff necessary for treatment of the fruit. After that, Tresfrut distributed the oranges throughout the Spanish geography and parts of Europe. This, following a meticulous care of the fruit, ensuring that oranges come to your table in excellent condition, as freshly picked from the tree.
Nature gives us the fruit and Tresfrut carry handles the best oranges to your table.